Our Programs Highlights
Check often for the latest program highlights at BGC Okanagan!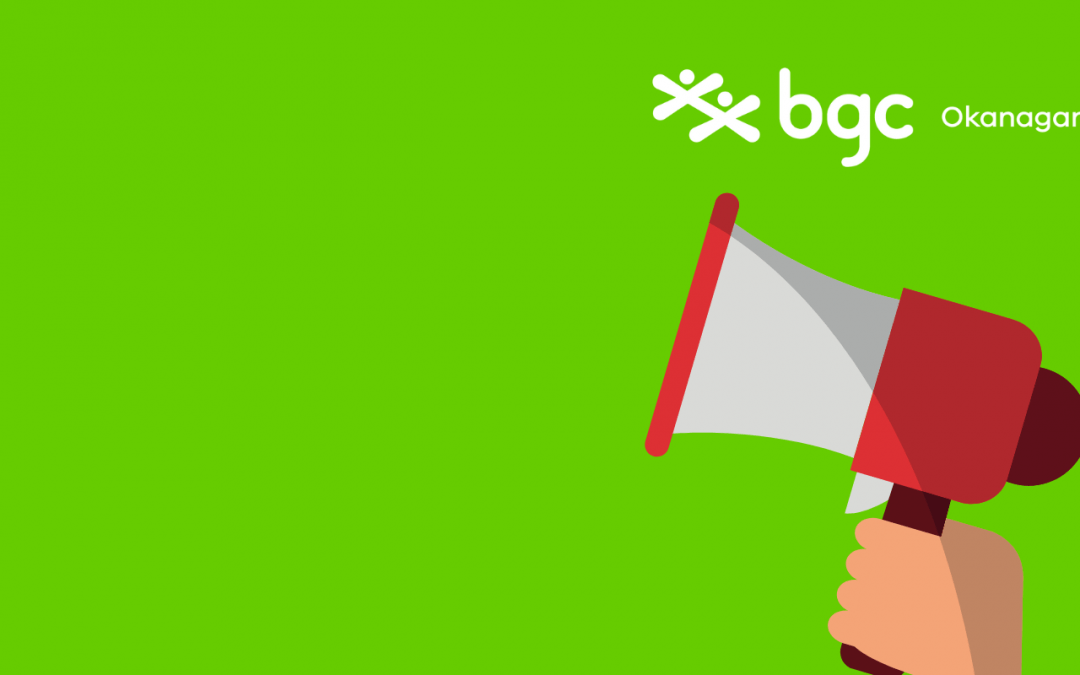 Due to the wildfire situation impacting many of our BGC Okanagan Club members, families, and staff – we will be providing the most up-to-date information on Club programming and closures on this webpage. Please bookmark this page, which will be updated every...