Our Programs Highlights
Check often for the latest program highlights at BGC Okanagan!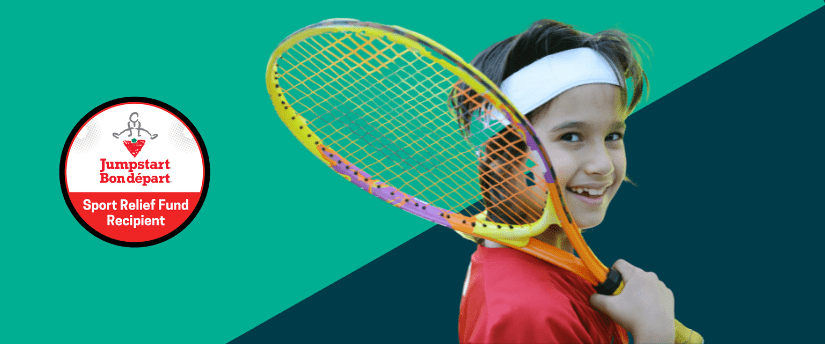 BGC Okanagan are amongst over 500 sport and recreation organizations nationally to be provided grant support through the Jumpstart Sport Relief Fund. The funding support provided by Canadian Tire Jumpstart will provide the West Kelowna community with a reduced rate,...