Our Agency in the News
Check often for the latest agency related news at BGC Okanagan!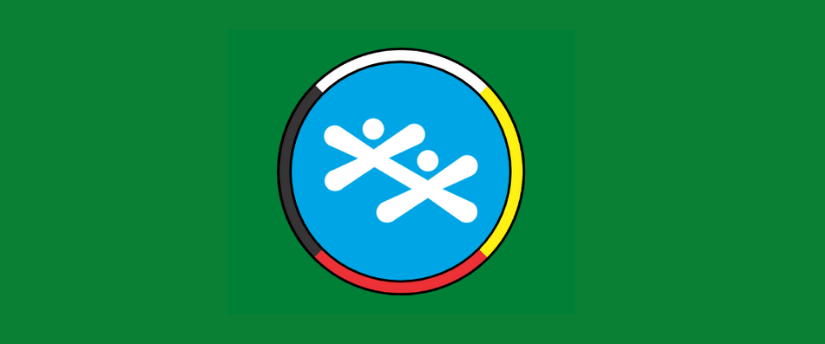 BGC Okanagan commits to supporting Indigenous children, youth, and families in the communities we serve. We call for an end to the systemic inequities faced by Indigenous communities. We stand for Truth and Reconciliation and we commit to creating equitable spaces for...