Our Agency in the News
Check often for the latest agency related news at BGC Okanagan!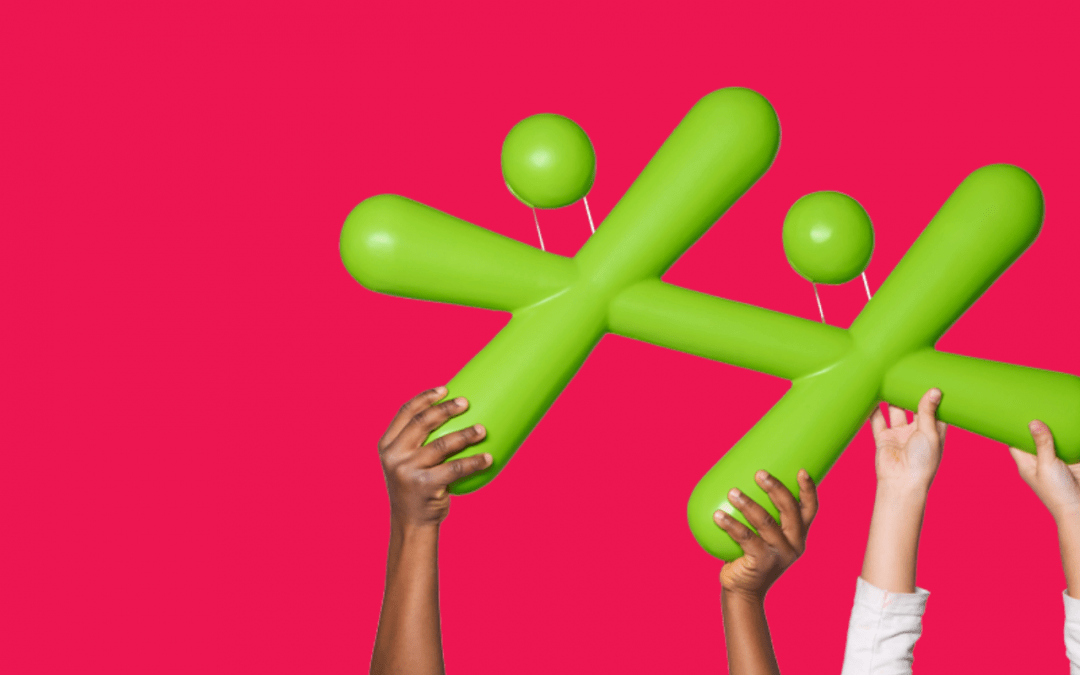 BGC Okanagan (Okanagan Boys and Girls Clubs) announce our 2020-2021 Annual General Meeting, which will be held on September 16, 2021. ***NEW*** We hoped to be able to continue with our plans for an in-person AGM this year, but for the safety of all of our staff,...