Our Donors in the News
Check often for the latest donor news at BGC Okanagan!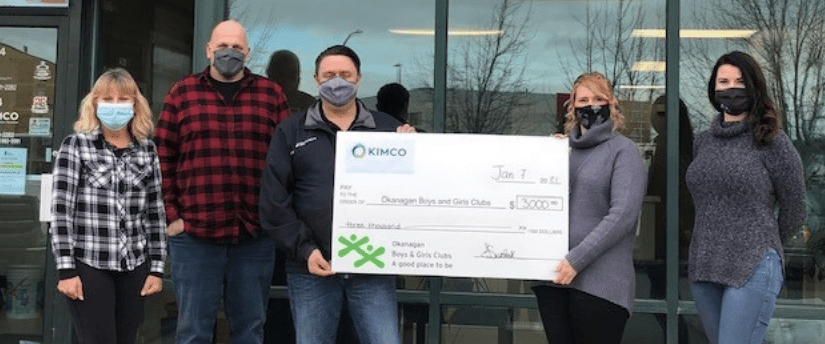 The Kimco owners and employees came together to raise funds in a fun way during Christmas for a draw to raise funds for the Boys and Girls Clubs of the Okanagan. Collectively they donated $3,000 to help support BGCO. Not only do they ensure our HVAC systems run well...