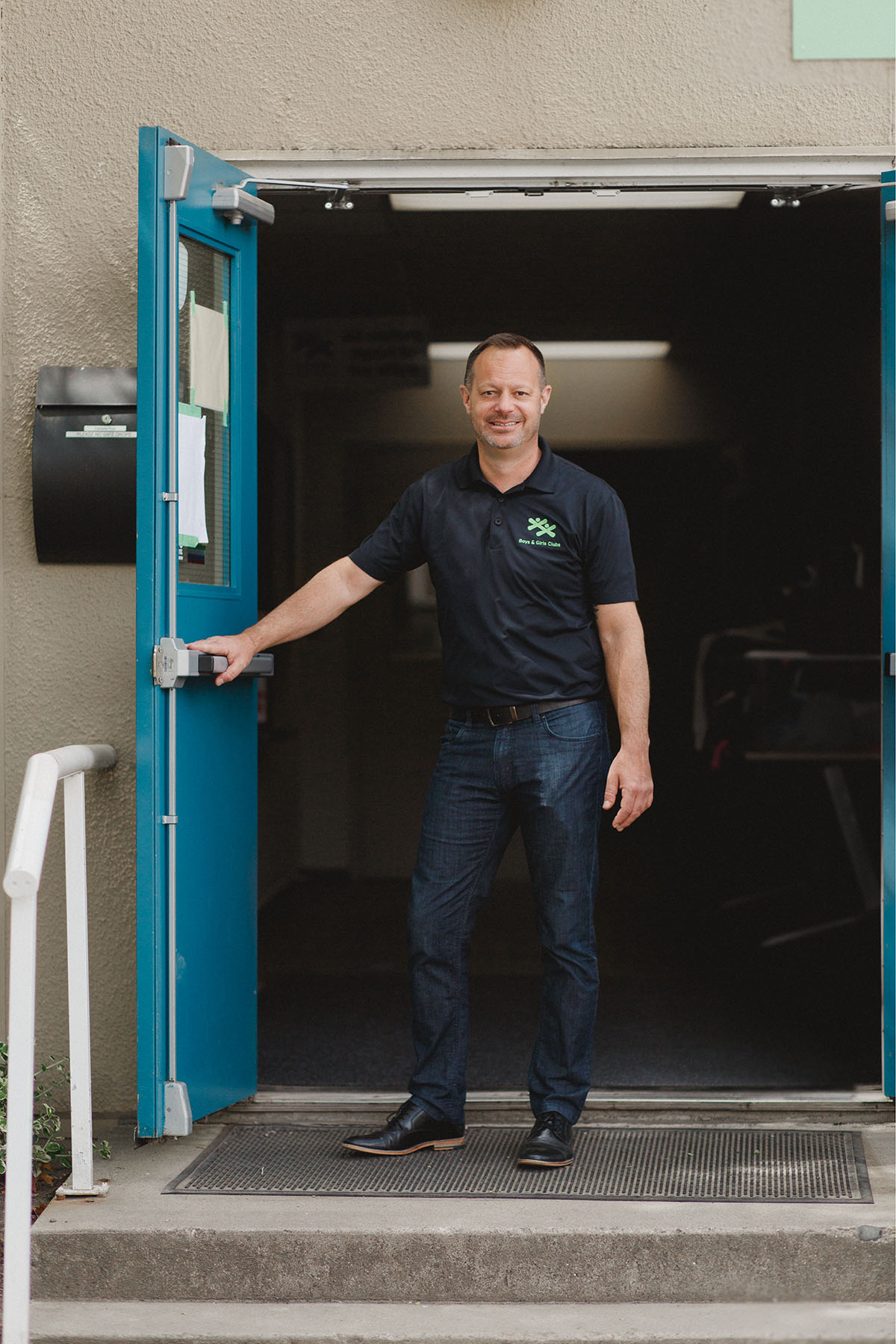 Despite the challenges this past year has put in front of us all, the BGC Okanagan stays committed to offering programming to help children, youth, and families in our communities.
It is due to the commitment from our staff and volunteers that we are able to support 1,000 children, youth, and families that walk through the door in the 14 communities we serve throughout the Okanagan Valley every day. While many programs had to transform to allow us to continue to providing supports that are needed, our promise is to provide the same benefits we have in years past. This includes leadership development, youth engagement, self-esteem and resiliency in children, and a sense of belonging for everyone regardless of their circumstances.
We continue to offer safe places where children and youth can experience new opportunities, overcome barriers, build positive relationships and develop confidence and skills for life. Our clubs offer the benefits of early intervention and prevention, as they reach out to all children and youth in their communities, but particularly to those at risk or from disadvantaged circumstances.
Our programming includes daycare, pre-school, before and after-school programs, life-skills, arts and recreation, emergency shelters, providing meals and family support programs. These are run by caring adult role models, and have proven to have life-changing influence.
Without community support we couldn't be the leading provider of programs that support healthy physical, educational, and social development. Through our holistic approach, we strengthen the ability of children and youth to become engaged, active citizens and leaders in their communities. BGC Okanagan does this by following five key values: inclusion and opportunity, respect and belonging, empowerment, collaboration with public and private sector to create healthy community solutions for children and youth, and speaking out on behalf of children, youth, and their families to reduce disadvantage and enable their voices to be heard.
BGC Okanagan is part of the community, and an organization that is grounded in the power of collaboration and co-operation to achieve a common purpose. Our community development work is integral to who we are, as we understand we can't do this work without your support and encouragement.
We have seen the energy and progress that comes when organizations, businesses and the general public work together. For that, I thank you for your continued support and for caring deeply about building strong futures for children, youth, families in the Okanagan.
Jeremy Welder
CEO,
BGC Okanagan