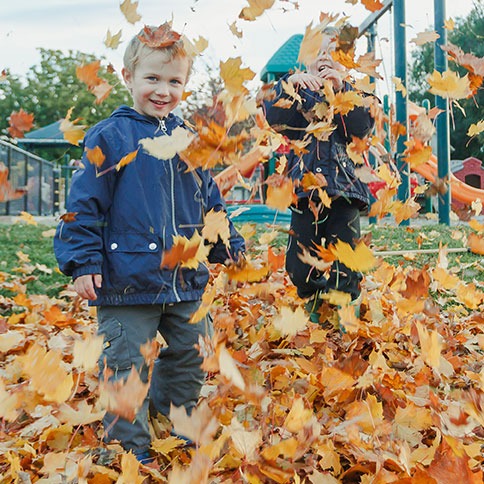 One Time and Monthly Giving
BGC Okanagan depend on the kindness and generousity of people to keep our children, youth and families safe and growing. All children deserve to discover and dream to become healthy active adults in our community and your monthly donation will help us give children and their families a safe place where everyone belongs.
Your One Time of Monthly Gift in the amount of: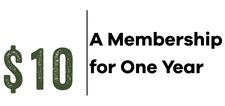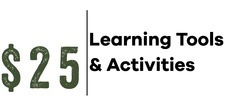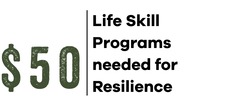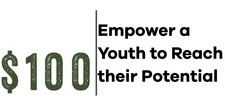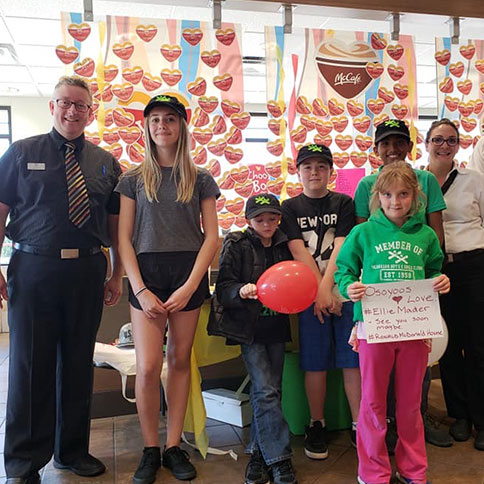 Host a Fundraising Event
Are you interested in planning a fundraising event for BGC Okanagan. Did you know you can designate your funds raised to a BGC Okanagan Club of your choice?
Community events are a great way raise funds in support of BGC Okanagan and help spread the word in your community or workplace about the great work happening with children, youth and families we serve. Our Team members are committed to assisting you wherever possible in providing a high standard of service, promotional materials and support to ensure the best possible experience and outcome for both you and your participants. Click here for our Third Party Fundraiser Package.
Not sure what to do or how to fundraise?  No problem – we can help.
To help you finalize the details of your event, please review and complete the attached Third Party Fundraising Brochure and Agreement and send to us at specialevents@bgco.ca. We will contact you shortly.
You can also start a fundraiser online through Canada Helps. Having a Birthday party or celebration event and don't want presents? Have your guests donate to your fundraising efforts on the site. Click here to start your online fundraising campaign.
If you have any questions please contact us at 1-250-762-3914 or info@bgco.ca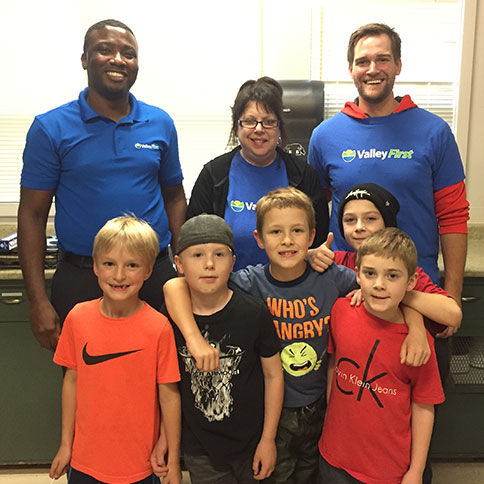 Become a BGC Okanagan Partner
Every year BGC Okanagan Clubs provides programs and services to over 10,000 children and youth in the Okanagan Valley. We provide a large variety of opportunities and experiences so children can learn and grow in areas of physical and mental health, the arts, technology, food and nutrition, leadership and resiliency, education and career development, community engagement and more. In order to provide these high quality programs we like to work with our partners in the community who have the resources, skills, talent and passion and who want to contribute by donating money, treasures and time.
Partners are corporations, community organizations, and individuals who make an annual contribution to BGC Okanagan or who come out to volunteer in our programs and services.
We have a range of partner recognition categories to ensure we appropriately recognize every gift we receive and the volunteer hours contributed.
There are many benefits to becoming a BGC Okanagan partner. Please contact our office for more information, 1-250-762-3914 or info@bgco.ca.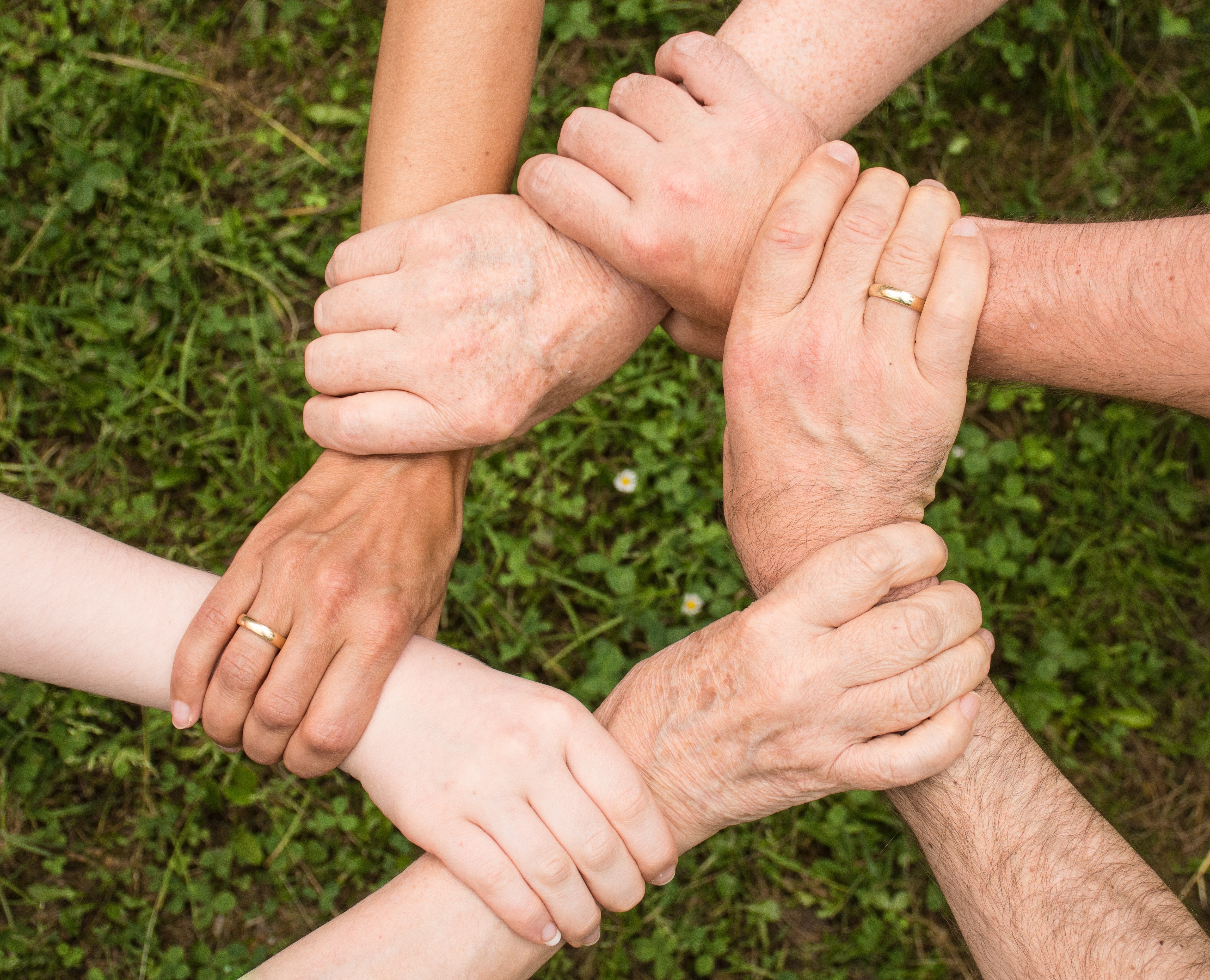 Help Support a Family During COVID-19
During this time of uncertainty, what has become apparent to us is the needs of youth and families who are being laid off, having to self-isolate or required to stay home for various reasons. This has obviously has created a financial strain on families who struggle during stable times as well as those who have never faced a situation like this. If you have the means and are wanting to help, we would like to offer these families gift cards, food and supplies while they wait for the financial support they may receive through government programs. If you are looking for a way to help, we are asking individuals and business to "Adopt a Family". We are happy to provide you with more information on this program if you are interested. 
Learn more about how you can help during COVID-19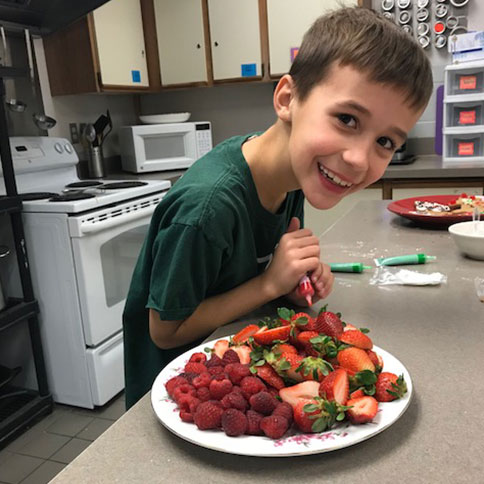 Tribute Giving
An In Honour Gift to BGC Okanagan is the perfect way to recognize a special occasion for the person who has everything. Perhaps it's a birthday, retirement, wedding, a new baby, or a holiday gift. We will send a lovely card recognizing the special occasion of your friend or loved one on your behalf. You will receive a tax receipt for the total amount of your gift.
Your gift to BGC Okanagan is also a fitting tribute in memory of a loving family member or friend. Upon your request we will send the bereaved family a letter acknowledging your thoughtful and heartfelt gift.
You may make your gift online by clicking our donate button or by calling our office at 1 (250) 762-3914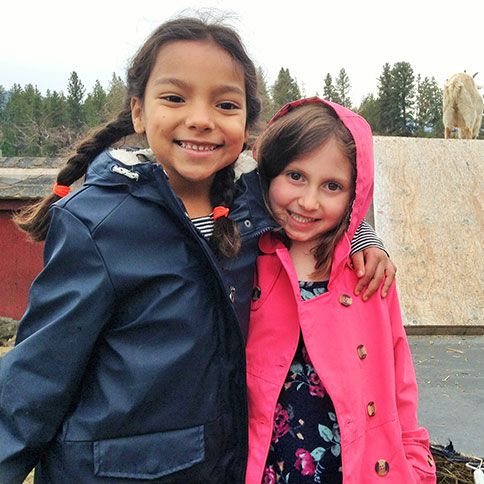 Personal & Planned Giving
Donating publicly traded securities and mutual funds allows you to amplify the impact of your gift so that you can make a big difference in the lives of our children, youth and their families. By donating securities you receive a double tax benefit – you eliminate the capital gains tax you'd have to pay if you sold your appreciated securities, and you receive a charitable tax receipt for your donation. A gift of securities, therefore, benefits you more than giving cash, and allows you to make a larger gift.
The Benefits
Allows you to amplify the impact of your gift
You pay no tax on the capital gains that have accumulated on the securities
You receive a charitable tax receipt for your donation
Your donation of securities can cover your annual donation or support a specific project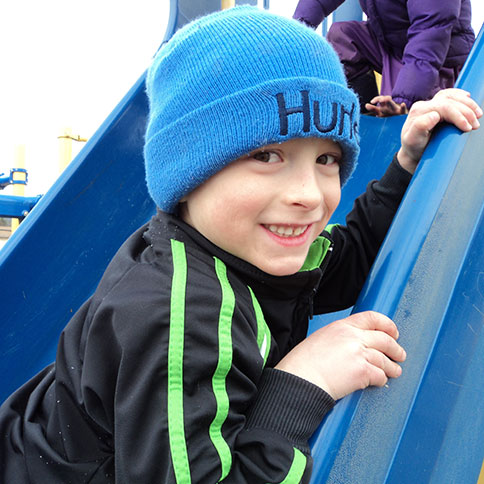 Bequest
If you are considering a Bequest to BGC Okanagan please discuss with plans with your legal, financial council and family.
When preparing your will, your lawyer will require the legal name of our organization; Okanagan Boys and Girls Clubs.
If you have any questions about leaving a legacy gift for BGC Okanagan don't hesitate to give our office a call at 1-250-762-3914 or by email info@bgco.ca