Local Companies Provide Masks to Frontline Workers
We would like to extend a huge thank you from our family here at the Boys and Girls Clubs of the Okanagan to Green Bean Reloved, Nest & Nurture, and Kaz Zvanitajs. All three of these parties have been hard at work making hand made masks so that our frontline workers can protect themselves as well as others while they are continuing to provide their essential support!
All 3 jumped at the opportunity to provide supplies and sew multi-use fabric face masks that we could give to front line staff to keep them safe while they deliver much needed essential services to vulnerable youth in Vernon and Kelowna.
Green Bean Reloved
I'm just a little ol person looking to get my creative side out (without hoarding all my creations for myself) & trying to make even the slightest difference by making sustainable fashion using 100% upcycled materials. Click here to learn more!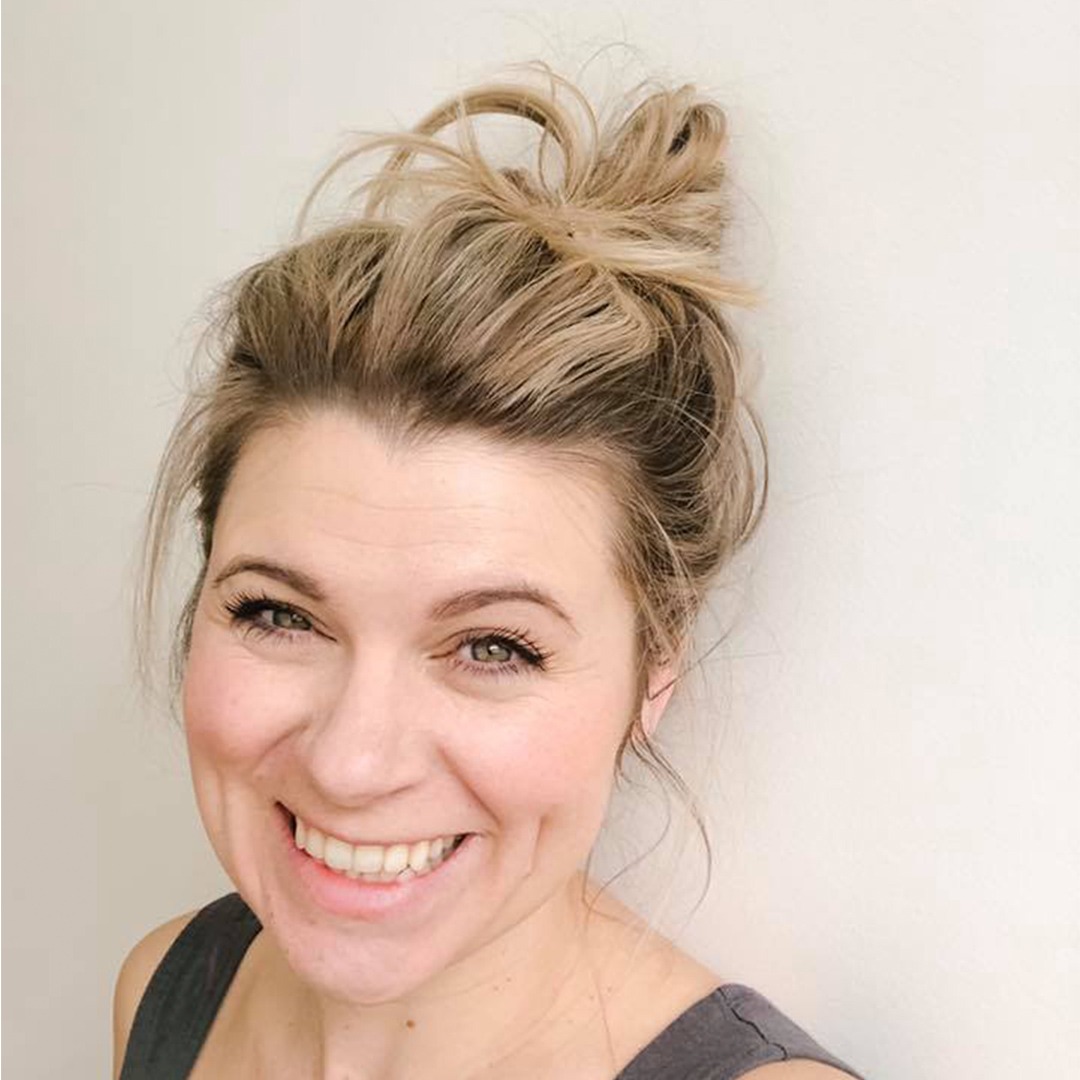 Nest & Nurture
We are an heirloom children's label based in West Kelowna, BC Canada. All our items are handmade in the Okanagan Valley from natural and reclaimed fabrics. We hope you cherish our timeless creations for years to come! Click here to learn more!
Much Love,
Yolanda and the Nest and Nurture Team