Local Trainer Gives Back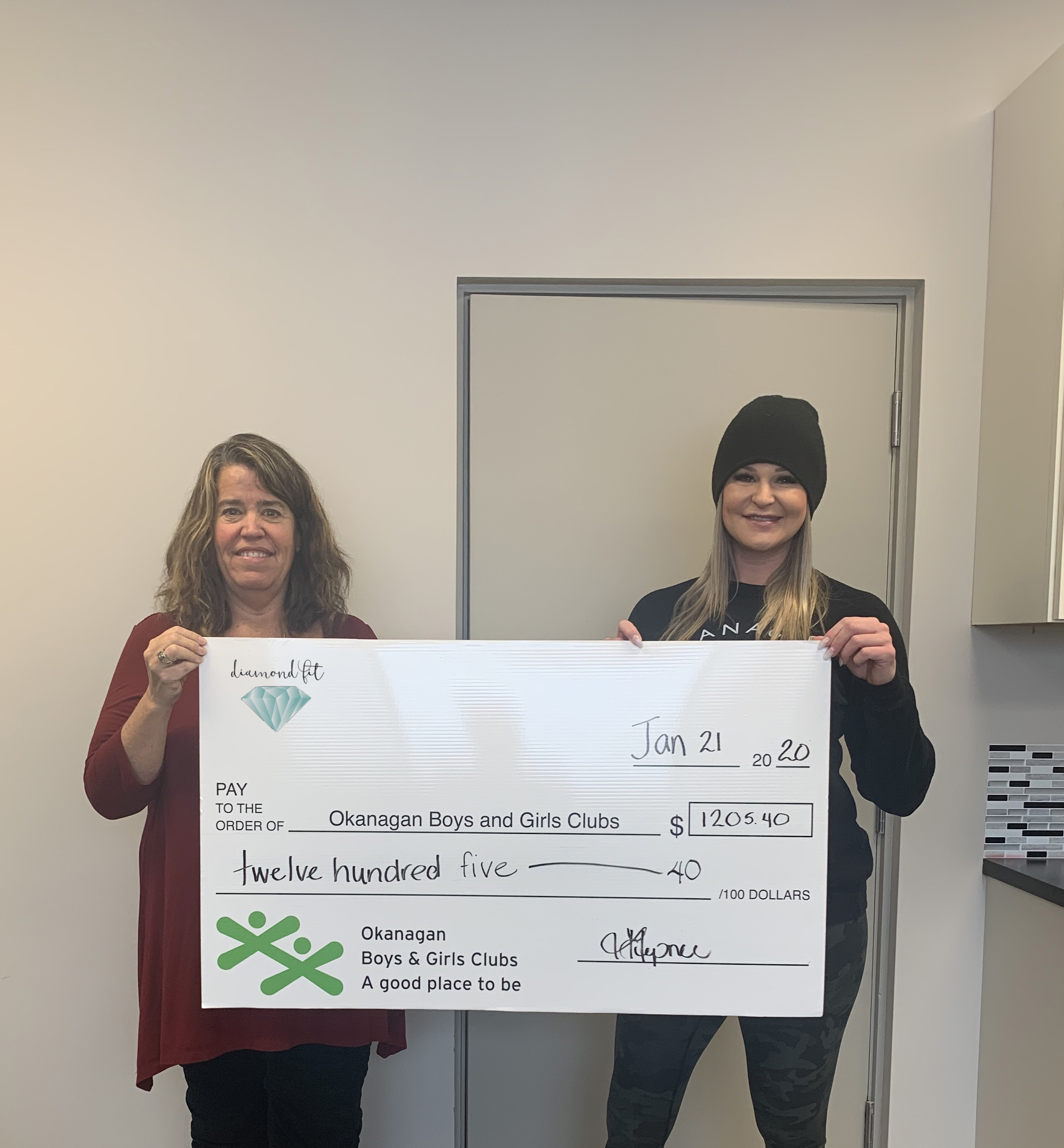 Meet Lindsay Hepner, a local certified personal trainer, corrective exercise specialist, and fitness nutrionist. This past Giving Tuesday, she held her annual Sip and Sweat event at Summerhill Pyramid Winery in support of the Boys and Girls Clubs of the Okanagan. What is Sip and Sweat you might ask? Sip and Sweat offered participants a killer bootcamp followed by a world class tasting at Summerhill Pyrmaid Winery; adding a nice twist on your traditional idea of working out!
Back in 2017 she created this event just for a fun new way to enjoy the best of both worlds – tasting local wines and her passion for fitness! With a couple of fundraisers under her belt, she is now working on getting more involved with our beautiful community and giving back throuhg her events. We would like to thank Lindsay on her phenomenal job with this years fundraiser as she smashed her goal and was able to raise $1,205.40. Way to go Lindsay!
You can learn more about Lindsay, her services, and events that she is going to be a part of by visitng her website.