Get Fit While Supporting The Boys & Girls Clubs of the Okanagan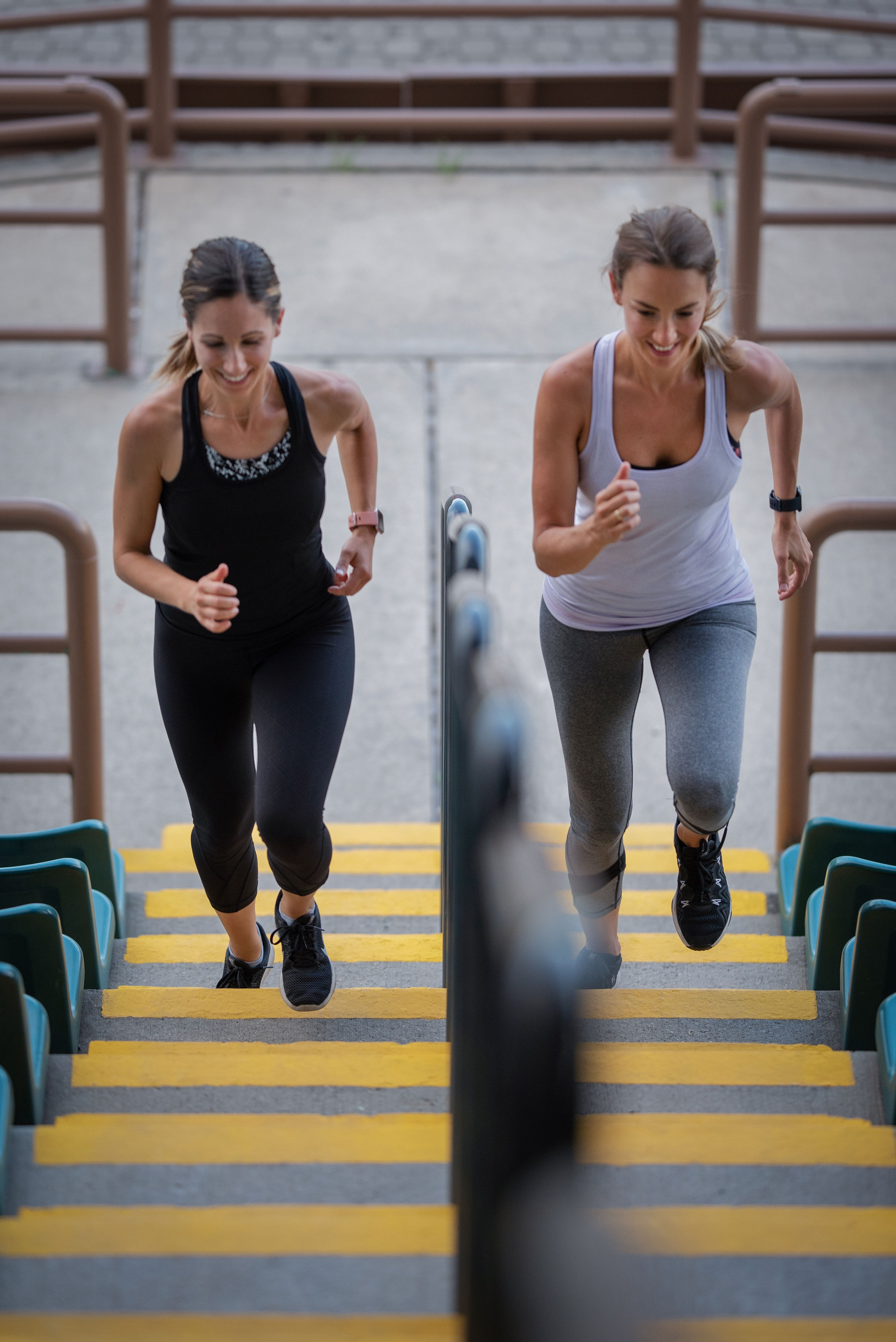 We would like to introduce to you two local moms who are working hard to break the barriers to health and fitness so everyone can have access to high quality training.  See the recent story in the Kelowna Capital News.
For the month of November these ladies are donating 100% of all new membership sales towards our club. They are also going to give away a free ($69 value) 2-week meal plan to EVERYONE who joins this month. Everyone who subscribes is automatically entered to win a grand prize drawn at our Dec 3rd event!  Please spread the word to help create awareness. Use This Link  to create your account starting November 1st so that your subscription counts towards our fundraiser.
December 3rd  we will be hosting International Giving Tuesday event. Come join a 20 minute workout, meet other health industry vendors, see the donation be presented, and watch someone win the grand prize.
To subscribe go to www.myfitlifenow.com
Workouts are 20 minutes or less, $5.99/month and can stream from any device.
See Jessica and Kristy on Facebook / Instagram
"We hope to inspire, motivate and remind you to make your fitness a priority – today!"