GIFT OF GIVING CAMPAIGN 2021
Thank you to everyone who contributed to BGC of the Okanagan this past year! We are so lucky to be surrounded by community members and businesses who support our children, youth and families. This has been a challenging couple of years and we know that everyone has been stretched to the max. We are hoping that you find it in your heart to consider contributing to our Gift of Giving Campaign as we try to raise much needed funds to support the young people and their families who need us the most. See how you can make an impact by donating as little as $10.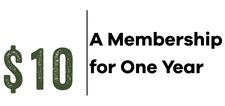 Your donation will provide a young person with access to a safe, inclusive environment that aids emotion and physical growth for the next year.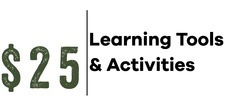 Program supplies and equipment to empower young people to reach their full potential focusing on a strength based approach.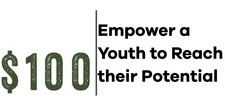 Ensuring youth have access to the resources they need including but not limited to toiletries, clothing, counseling and a safe place to rest their head, your donation will empower a youth to see their full potential and support them along their journey.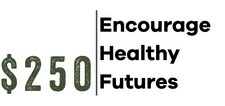 Supporting Community Kitchen and cooking programs where families, youth and kids are invited to come and learn about all aspects of food, nutrition, budgeting and creating meals. All while building a healthy strong community.